Maino, Eduarda Emilia
2 oktober 1930 - Milaan, 13 april 2004
Biografie: Eduarda Emilia Maino
Eduarda Emilia Maino, known publicly as Dadamaino was an Italian painter. She was a member of the Milanese avant-garde of the 1960s.
Dadamaino first completed a medical degree before taking up art at the end of the 1950s. She frequented a group of young artists who followed Lucio Fontana and the spatialism movement. Members of the group included: Piero Manzoni, Gianni Colombo, Enrico Castellani and Agostino Bonalumi.
In 1958, Dadamaino produced a series of works called Volumi, which were exhibited in her first solo show at the Galleria dei Bossi in Milan the same year.
Shortly after, Dadamaino joined Azimuth, a group funded by Piero Manzoni, and the Germany-based Group Zero formed by Heinz Mack, Otto Piene and Günther Uecker. Dadamaino counted Lucio Fontana and Yves Klein as major influences.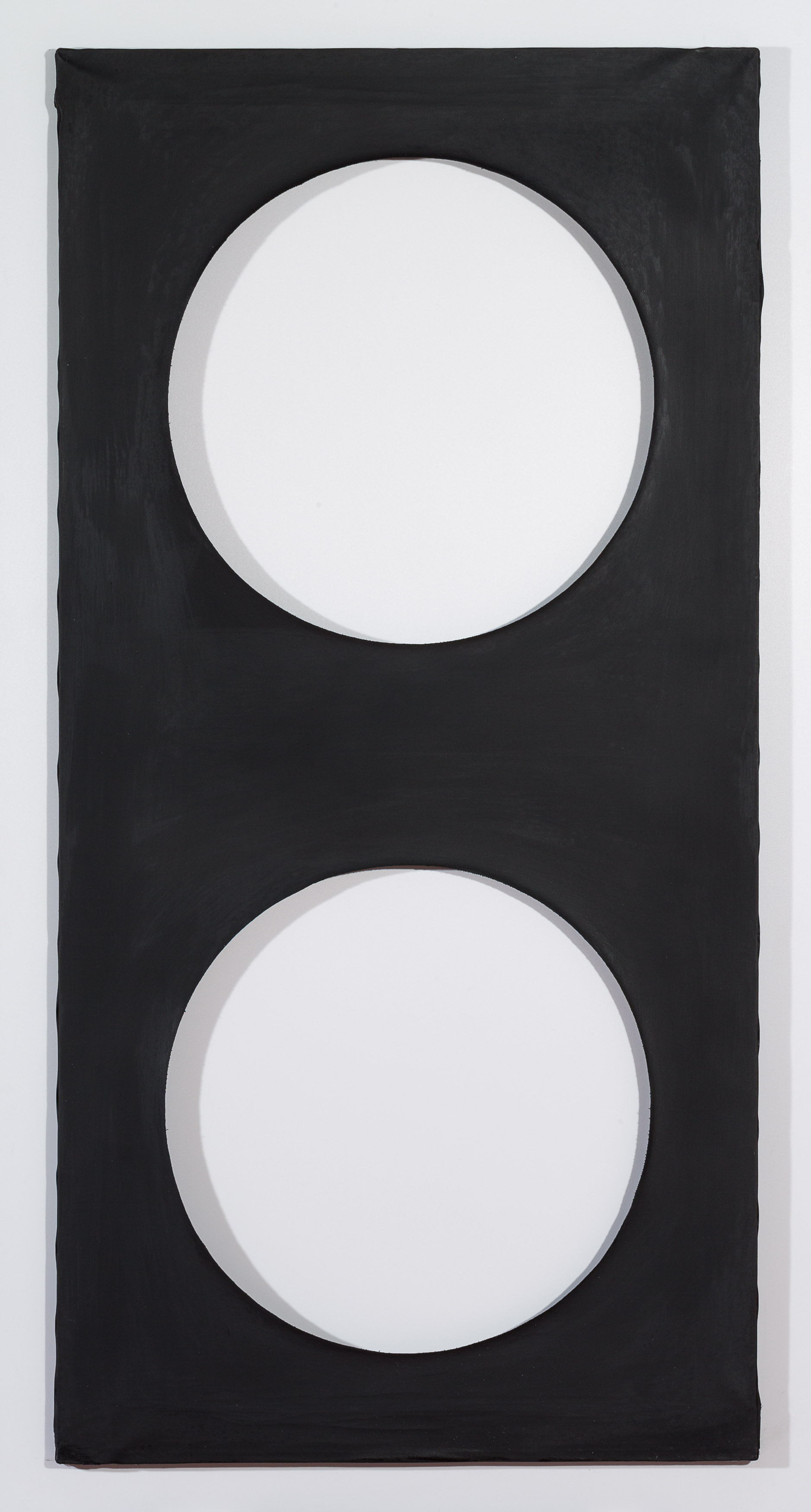 Werken in het archief (5)